多芯片支持
Pretty Clean 支持 Intel 与 Apple Silicon 系列芯片(包含 M1/M2)。让您的电脑充分发挥硬件性能,扫描速度迅捷如飞。
小且强大
Pretty Clean 安装包的体积小于 6MB,但性能与功能却不打折扣。
多种扫描
Pretty Clean 拥有多种扫描策略,针对用户、系统、应用等产生的缓存与下载文件夹中的安装包,尽可能地帮您释放磁盘空间。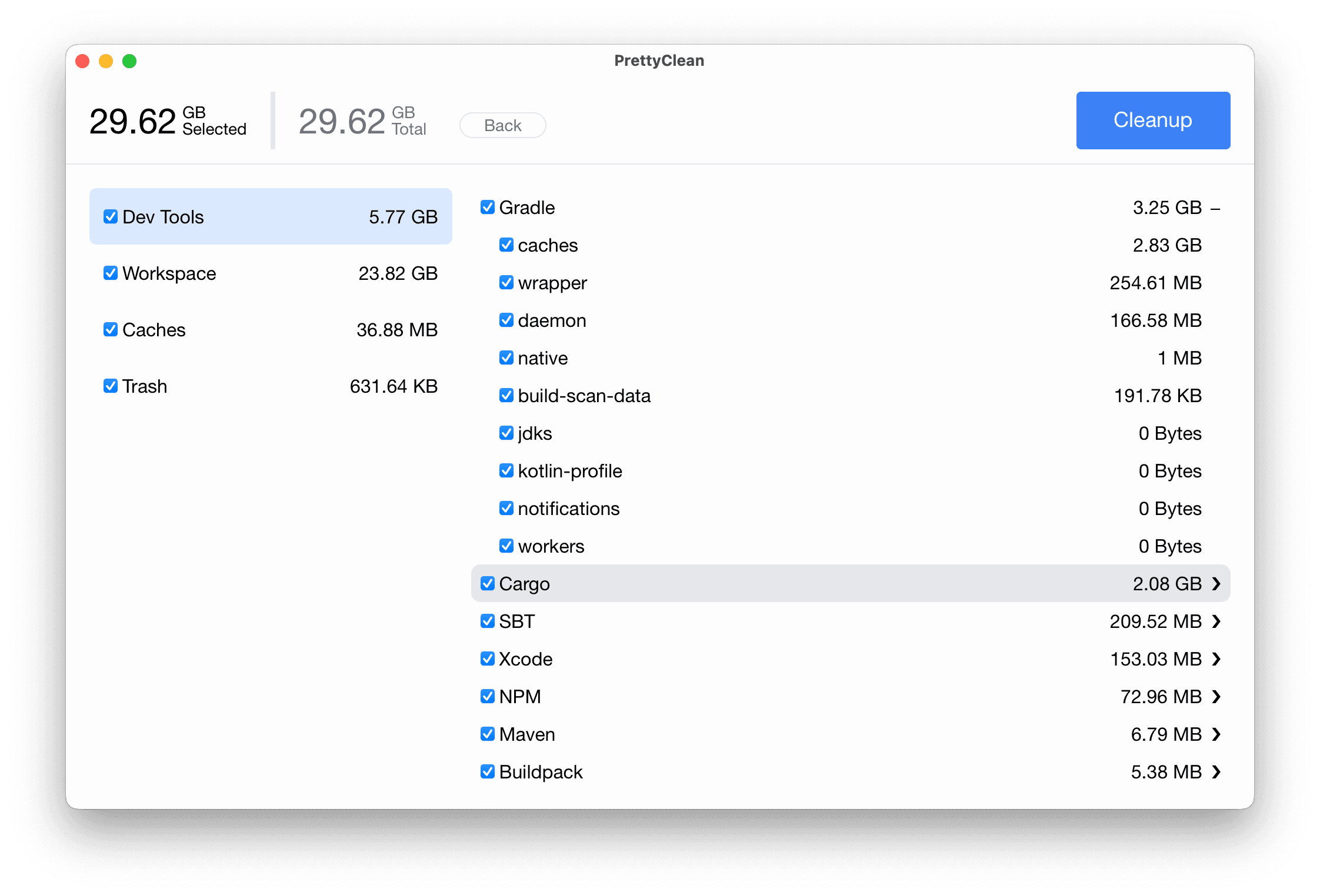 隐私安全
Pretty Clean 公开所有的扫描过程,您可以清晰地观察到所有被扫描的文件,并承诺不会上传任何扫描信息,我们绝对保证您的隐私安全。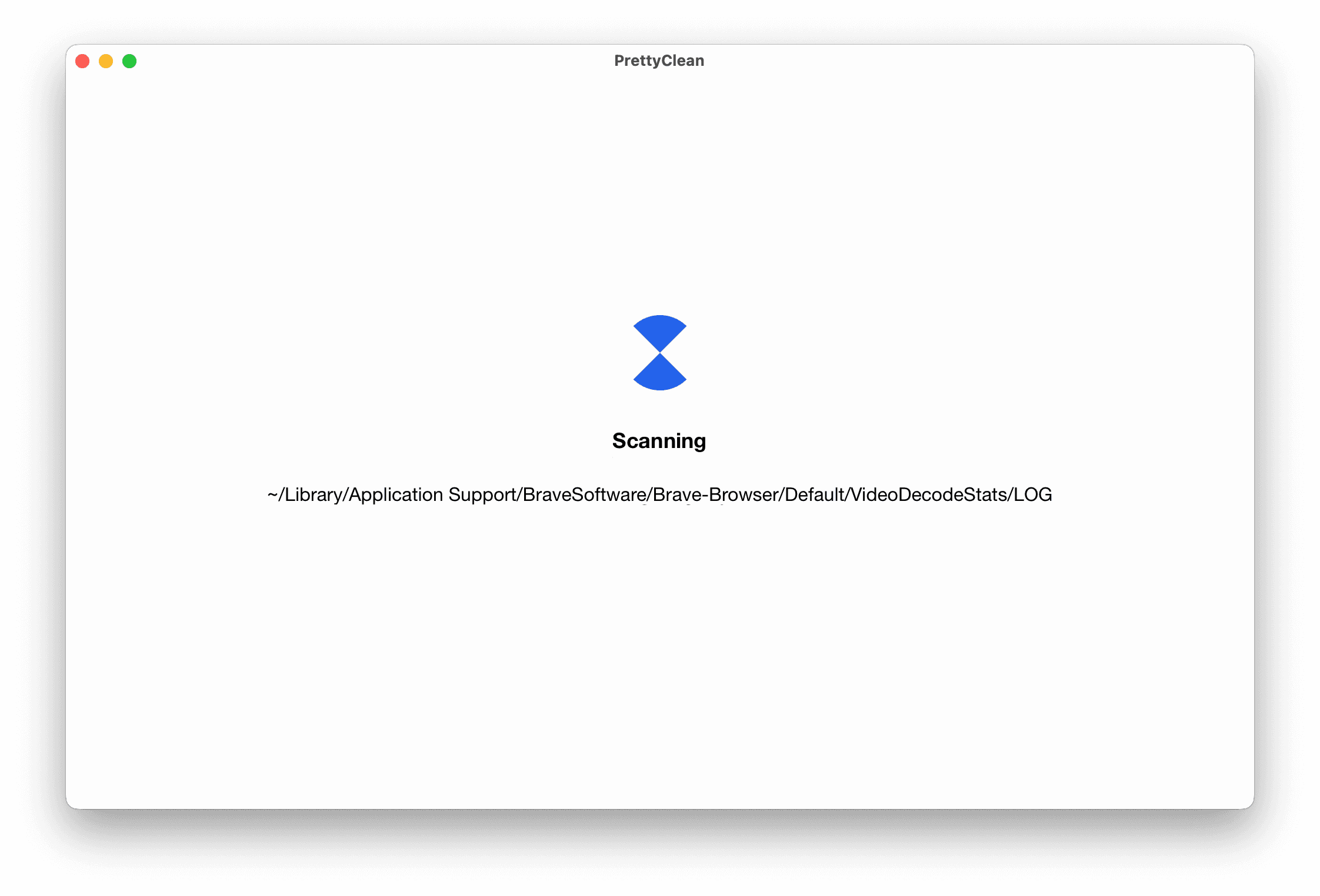 开发者模式
Pretty Clean 支持扫描与清理主流开发工具留下来的编译缓存,目前这是市场上唯一支持开发者选项的磁盘清理工具。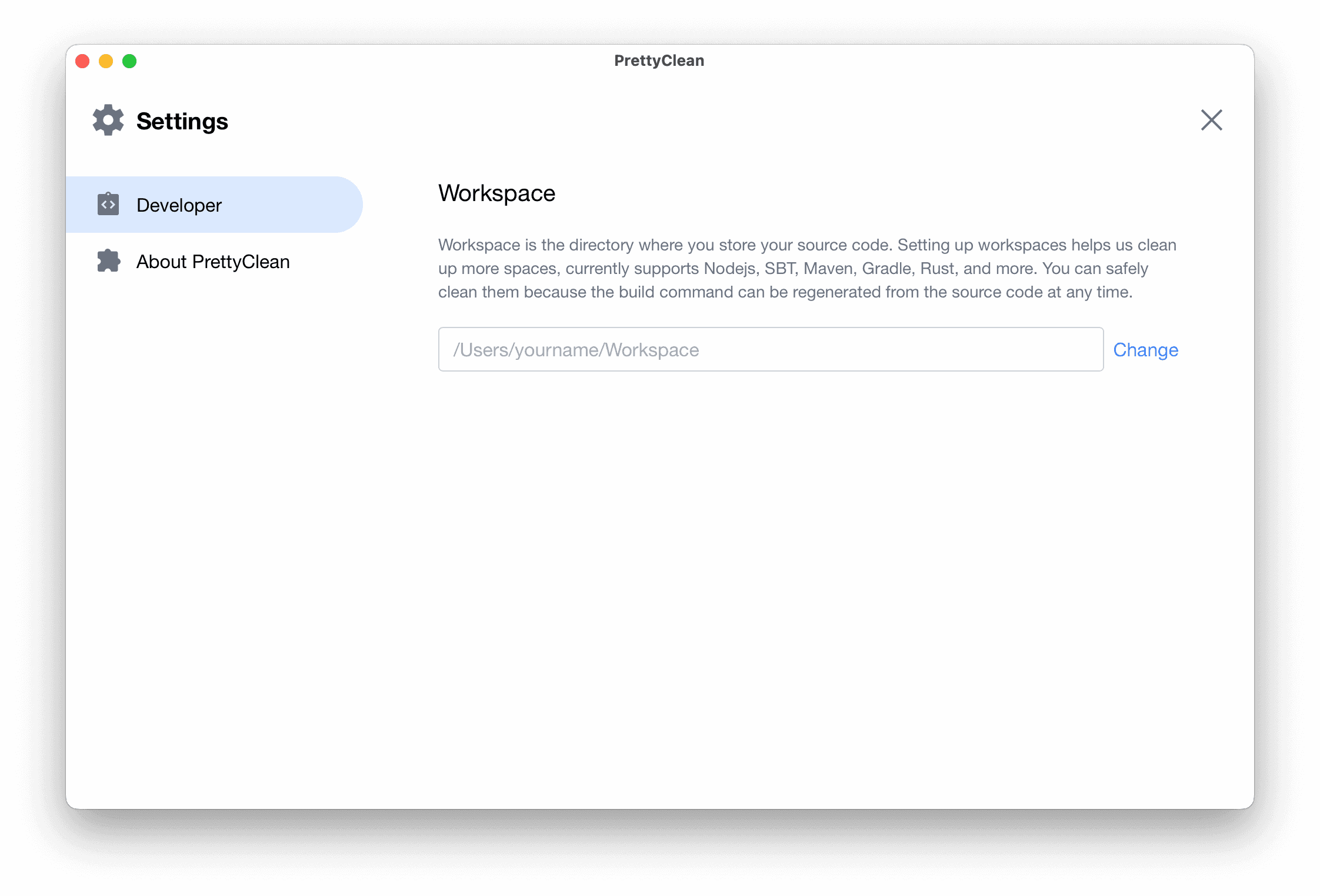 Users share the love
I was using a small hack I found on github, but this one seems to be more efficient and has the advantage that I don't need termina - greaat work!
Dhiraj Kyawal
@dhiraj_kyawal
Did the job! Cleaned more 100GBs for me! I just hope it didn't clean something important though haha
Simple, fast, and still smooth to use!
Mateusz Koziorowski
@mateusz_koziorowski1
Finally I found something which can clean this messy mac junk!
Always wanted something like this for a long time. Definitely gonna try, fingers crossed it works the way it should. Anyways cheers to the whole team for thinking of something so elementary yet rare piece of app.
Fits right in with Apple's Mac apps.